Dedicated Service
&
Relentless Advocacy
Employment & Labor Law
Attorney Serving Fort Lauderdale, Florida
At the Law Offices of Kevin D. Smith, P.A., I represent employers and employees in the Fort Lauderdale area, including Broward County, Palm Beach County, and Miami-Dade County. Contact me when you need experienced legal representation.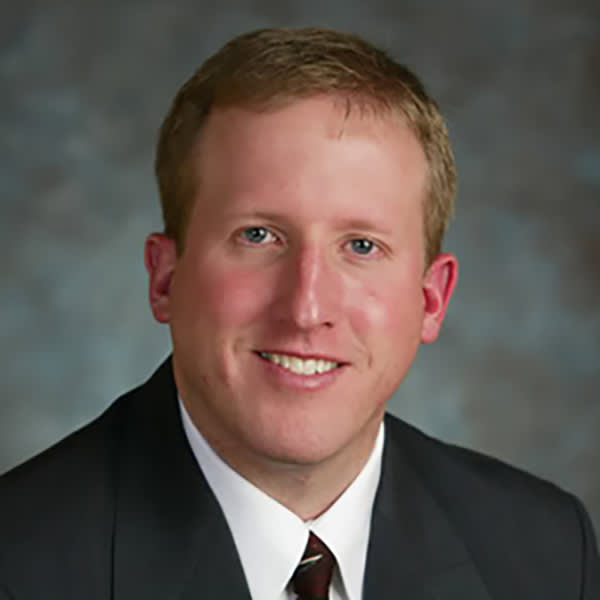 Kevin D. Smith
Attorney at Law
I earned my law degree from Georgetown University Law Center in 2001 and have been practicing law ever since. I have extensive experience with working with wage and hour actions and have handled a number of nationwide collective actions. I serve all aspects of employment law and have a passion for assisting clients with their problems. Contact me today in Fort Lauderdale, Florida, to schedule your free consultation. I also serve the areas of Davie, Hollywood, Plantation, and Weston.
An Attorney Who Will
Work Hard So You Can Too
Being unemployed isn't an option for most hardworking Americans. You have a family to take care of, but your employment situation might not be ideal. If this is the case, you need a trustworthy employment law attorney by your side. At the Law Offices of Kevin D. Smith, P.A., I'm prepared to defend you in cases of unpaid wages, workplace discrimination, sexual harassment and so much more.
"A Tremendous Help"
"As a physician I have required an attorney for contract related issues for work on a few occasions. Mr. Smith has always handled everything very professionally and expeditiously for me. He is very honest/upfront in his assessments and has consistently gotten back to me the same day I email or call. He also doesn't charge silly fees for every little thing, as other lawyers I have encountered. I have had no problems at all working with Mr. Smith. He has been a tremendous help to me and I very highly recommend this law firm to anyone looking for an employment/labor attorney."
"Simply the Best"
"All I can say is Kevin is simply the best. He took care of a legal bind I was in and he was great. He is an attorney that knows the law and knows your rights and is not 'greedy.' I am so glad that I first was referred to him and second used him. Whenever I speak with friends or acquaintances and they mention a legal issue, I always say, 'You need to talk to Kevin.'"
3 Reasons Employees Should Hire an Employment Law Attorney
Are you considering hiring an employment law attorney? Here are three situations where you should hire a labor lawyer:
You can't reach an agreement with your employer. Your HR team members are required by law to protect your legal rights, but they often work in the best interests of the company.

You are at risk of losing your job or have lost your job due to workplace circumstances. An attorney can find out whether your employer was acting fairly when you were terminated.

You want to solve your employment issues out of court. Bringing your case to court can be expensive and time-consuming. Having an attorney by your side may motivate your company to settle.
If you live or work in Broward County or the surrounding area, trust your case to me at the Law Offices of Kevin D. Smith, P.A. Contact me today to schedule a free consultation.
Are you a big corporation and are thinking about hiring an employment lawyer to help advise you on how to address Fair Labor Standards? Here is why my firm is the right choice for you and your company:
You have been notified by a government agency about a pending charge. Trust in my experience to represent and protect you and your company in a legal dispute.

Fair Labor Standards Acts changed. When the Fair Standards Act changes you need to make sure you can navigate the tricky language to accurately portray it to your employees.

Someone wants to sue you. Make sure you put yourself in a good defensive position by hiring me to represent you and keep your best interests in mind.
If you live or work in Fort Lauderdale, Florida, or the surrounding area, trust your case to me at the Law Offices of Kevin D. Smith, P.A. Contact me today to schedule a free consultation.